Join Us
Interested in joining the Western Arizona REALTOR® Data Exchange MLS?

Find a Home
View the current MLS listings.


Education & Training
Expanding to include a full menu of instructional materials for in-person and remote learning at multiple levels.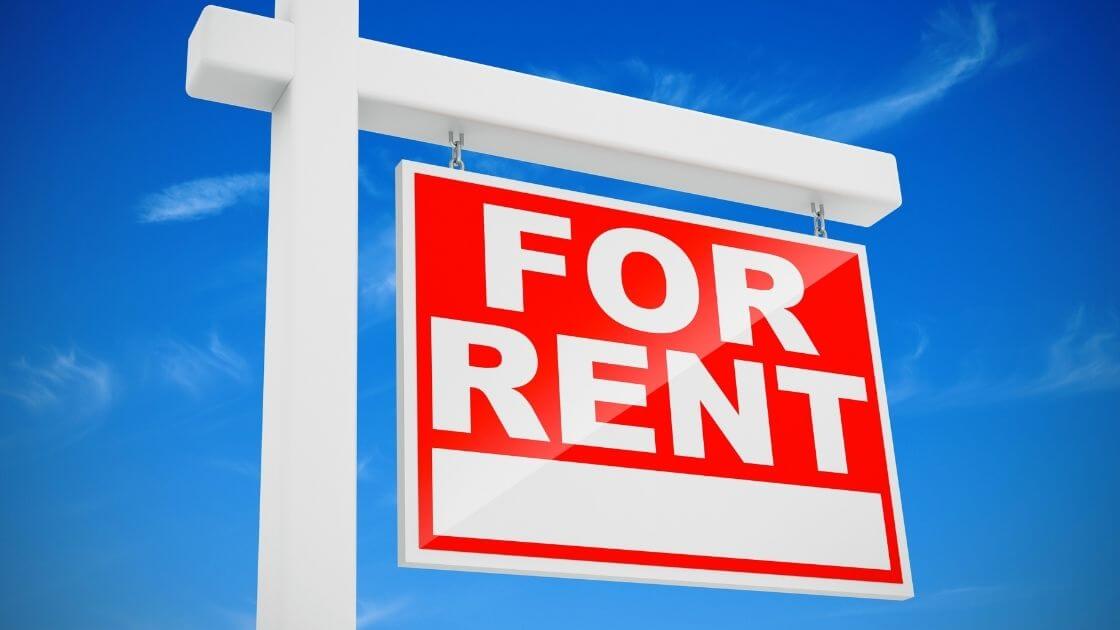 Welcome to the Western Arizona REALTOR® Data Exchange, Inc. (WARDEX)
The Western Arizona REALTOR® Data Exchange, Inc. (WARDEX) is a member based regional multiple listing system (MLS) comprised of residential and commercial properties for sale and lease and business opportunities.
Our Shareholders are the Bullhead City/Mohave Valley Association of REALTORS® and Kingman/Golden Valley Association of REALTORS®.
We represent a large geographic area consisting of the Mohave County seat, Kingman, Arizona, the Colorado River Communities of Laughlin, Nevada, Bullhead City, Arizona, Needles California, Lake Havasu City, Parker, Arizona to Quartzsite, Arizona and surrounding areas. Each community is unique unto its own yet sharing the vision of "the good life" making any of our communities the perfect location to reside, full time or part time.
Mathew Kallumadil, VP, Technology & Innovation at Stellar MLS, and Kim Everett, CEO at Western Arizona REALTOR® Data Exchange (WARDEX) represent two MLSs that are fully converted to the RESO Web API. They spoke about their experience and the Web API Transition Guide at the RESO 2023 Spring Conference.
Transitioning your customer base from the Real Estate Transaction Standard (RETS) to a certified RESO Web API service requires significant planning and communication. To provide a path forward, RESO collaborated with MLS organizations that have already converted their customers to Web API to offer a best practices guide.
Our Mission
The mission of WARDEX is to stay the MLS of choice by providing efficient, comprehensive and reliable data to participants and subscribers to benefit real estate buyers and sellers most effectively in Arizona.